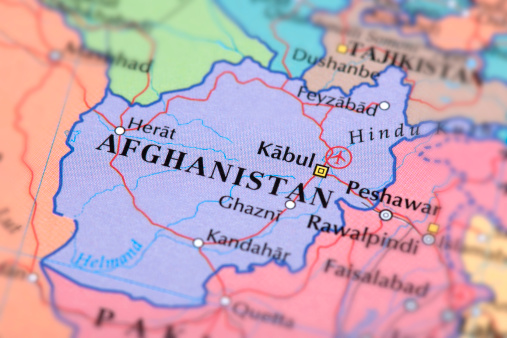 September 20, 2021 (Morning Star News) – In a rare case of Ahmadis colluding with Islamic extremists to accuse a Christian of blasphemy, a preacher in Pakistan has been jailed and her family is in hiding after she was charged with insulting Islam and its prophet, sources said.
Shagufta Kiran, a 35-year-old Christian preacher in Islamabad, has been in jail since Federal Investigation Agency (FIA) agents raided her house on July 29 in the Iqbal Town area of Islamabad and took her and her sons, 10 and 12 years old, into custody, a source said.
The boys were soon released, said her husband, who was not at home at the time of the raid.
Click here to read more.
SOURCE: Christian Headlines, Morning Star News Pakistan Correspondent