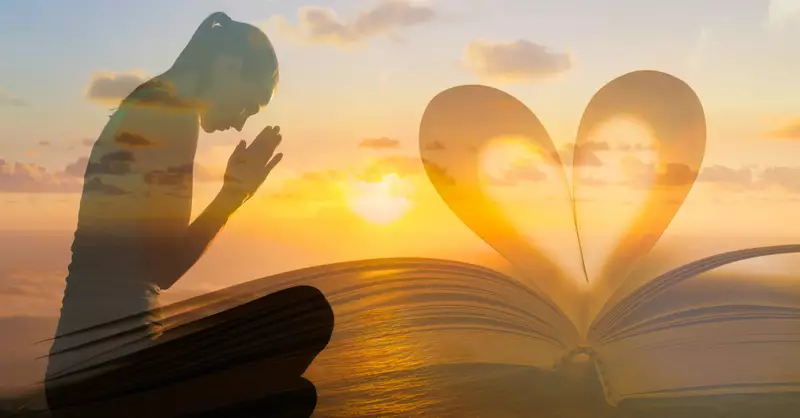 We never have to worry about anything if we pray about everything instead, the Bible declares in Philippians 4:6. That's encouraging, but also challenging. Praying about "everything" can seem like way too much to manage with our limited time and energy. However, living out this guidance to pray about everything is not just possible; it's actually enjoyable. Here's the meaning of Philippians 4:6, why it's important to pray about everything, and how to do so.
What Does Philippians 4:6 Mean When it Says, "Pray about Everything"?
Philippians 4:6 says: "Don't worry about anything; instead, pray about everything. Tell God what you need, and thank him for all he has done." Does that mean that we should say a prayer about everything in our lives? Thankfully, that's not what it means, because we all have lots of other activities we must do besides praying. All of us have to eat, sleep, work, and a plethora of other tasks in our daily lives, just to survive. No human being can afford to do nothing but pray.
What "pray about everything" means in this verse is to develop a state of mind in which we are turning everything in our lives over to God. Even though we can't practically verbalize prayers about everything in our lives, we can live in such a way that we're aware of God's constant presence with us and we're trusting God to help us moment by moment.
Click here to read more.
SOURCE: Crosswalk, Whitney Hopler