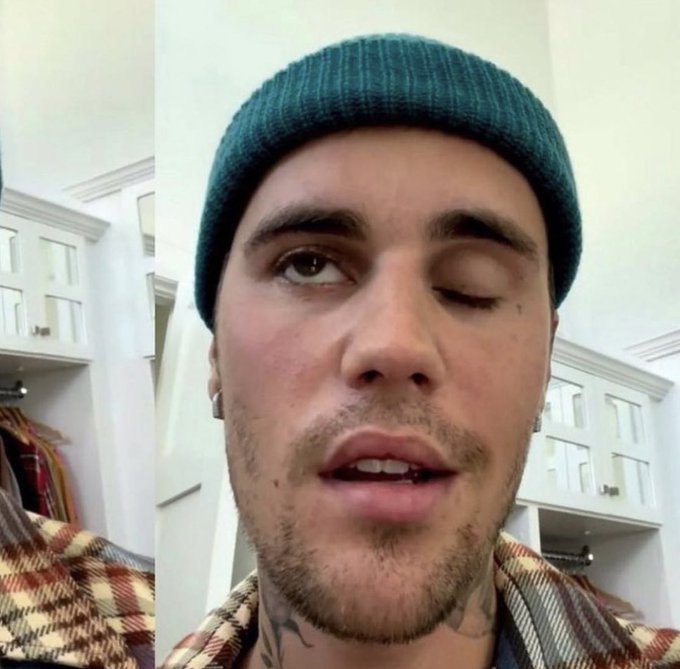 Justin Bieber has revealed he has been diagnosed with Ramsay Hunt Syndrome, which has left the right side of his face paralyzed.
The 28-year-old singer took to Instagram to explain why he'd been forced to postpone some recent tour dates.
"As you can probably see by my face… I have this syndrome called Ramsay Hunt," the hitmaker said in a short video.
The famous star also revealed it has impacted a nerve in his ear, causing paralysis.
"As you can see this eye is not blinking," Justin shared while pointing to his right eye.
He continued: "This nostril will not move… so there's full paralysis on this side of my face."
Click here to read more.
SOURCE: The U.S. Sun, Michael Foust